Site Features
Getting Started in the Hobby
Model Categories
Original Kit:
Appaloosa
Made By:
Safari Ltd.
Scale:
1/24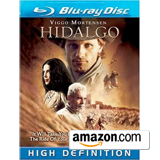 Other 2000s Movie Models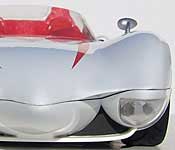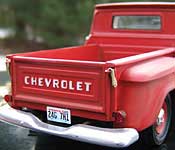 2012 Lincoln Town Car
3000 Miles to Graceland Cadillac
Alone in the Dark VW Touareg
Austin Powers: Goldmember Shaguar
Avatar AT-99 Scorpion
The Bourne Identity Mini
Bruce Almighty Saleen S7
Cars Doc Hudson (Review)
Charlie's Angels 1969 Camaro
Collier & Co: Hot Pursuit Traveller
Dale Daytona Winner (Review)
Dark Harvest 2: The Maize Durango
The Fast & the Furious '70 Charger
Fast & Furious '70 Charger
Final Fantasy VII Fenrir (Review)
Finish Line Cobra
Ghost Rider Stunt Bike (Review)
Gone in 60 Seconds Eleanor (Review)
Harry Potter Anglia 105E
Hidalgo
I Am Legend Shelby GT-500
The Matrix Reloaded Escalade EXT
Megafault Dodge Ram
Minority Report Lexus
Night Watch Audi TT
Speed Demon Chevelle
Speed Racer Mach 5 (Review)
Taarzan the Wonder Car Honda CRX
Terminator 3 Lexus
Talladega Nights Monte Carlo (Review)
Tomb Raider 2: The Cradle of Life Jeep
Transformers Bumblebee
Revenge of the Fallen Bumblebee
The Transporter BMW 735i
Twilight '63 Chevy Pickup
WALL·E
Watchmen Owl Ship (Review)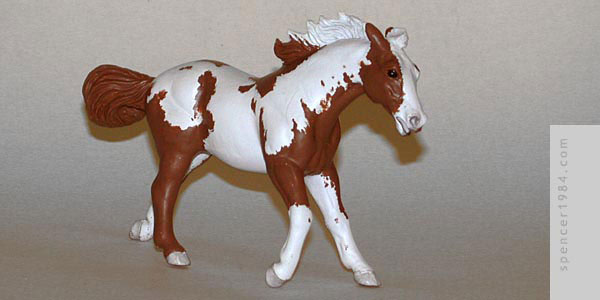 Cool Fact
Viggo Mortensen enjoyed working with his co-star TJ so much, that he bought the horse after filming wrapped.
Regardless of the "true" nature of Hidalgo, I still found the movie to be quite entertaining. When I saw this figure at a local craft store, I knew it would make a great companion piece to the rest of my 1/24 movie collection (even if it's not a "vehicle" in the traditional sense).
I covered the original paint job and created a good starting point for Hidalgo's pattern with a layer of flat white. I then mixed up a custom brown to match the movie horse's color, and painted it based on several scenes taken from the movie. Because several horses were used to make Hidalgo, the exact markings would often change from one scene to another. The final pattern is kind of a best fit, based as much on the actual film horses as possible.
Once the markings were painted, the hooves & face were detailed and the whole figure was sealed with Dullcote. All in all, it was a fun project and a nice departure from my usual model building.
Have a question, comment, or criticism about this model?
Send me an e-mail
with your thoughts!