Site Features
Getting Started in the Hobby
Model Categories
Original Kit:
Human Alliance Skids
Made By:
Hasbro (#85550)
Scale:
1/27
Transformers.com
ReproLabels.com
Seibertron.com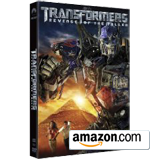 Other Agony Booth Models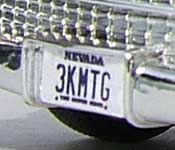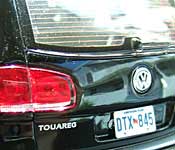 3000 Miles to Graceland Cadillac
A-Team Van
Alone in the Dark VW Touareg
Batman Forever Batmobile
Hooper Firebird
Knight Rider KITT
Megafault Dodge Ram
Revenge of the Fallen Bumblebee
Revenge of the Fallen Mudflap
Revenge of the Fallen Sideswipe
Revenge of the Fallen Skids
Smokey & the Bandit Firebird T/A
Smokey & the Bandit 2 Firebird T/A
Stroker Ace Thunderbird Stock Car
Twilight '63 Chevy Pickup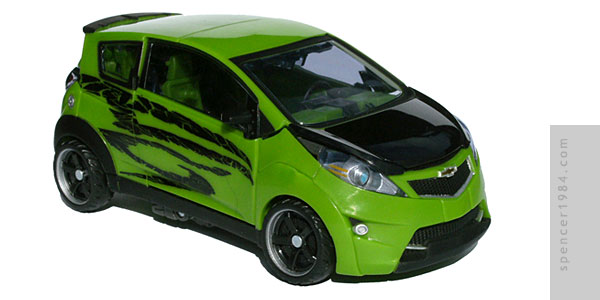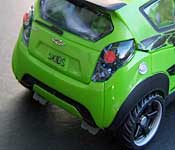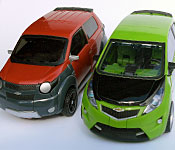 Cool Fact
The "Beat" will be rebadged as the "Spark" when it goes into production in 2010 (Europe) and 2011 (North America).
Skids needed the most touch-ups of any of the Human Alliance figures so far, likely a result of his more complex paint scheme. Matte black was added to the splitter, rockers, and roof spoiler, while the fuel cap and "BEAT" on the hatchback were painted silver and the Chevrolet bow tie was painted gold. I also added "glass" to both side mirrors.