Site Features
Getting Started in the Hobby
Model Categories
Original Kit:
Human Alliance Leadfoot
Made By:
Hasbro (#34083)
Scale:
1/27
Transformers.com
ReproLabels.com
Seibertron.com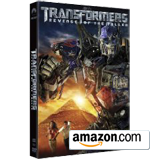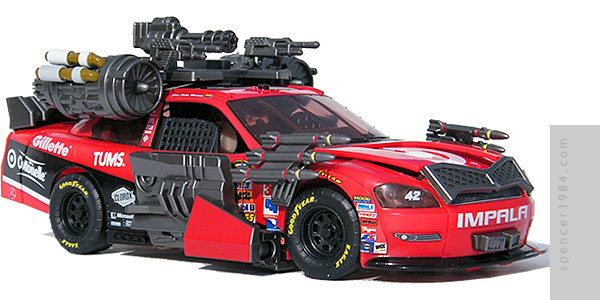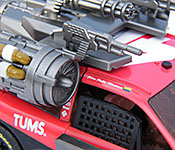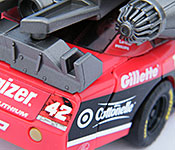 Cool Fact
Despite his toy's appearance, none of the Wreckers appeared as regular stock cars in Transformers: Dark of the Moon.
Alas, Leadfoot was not nearly as awesome looking as Roadbuster (what with being a nearly stock NASCAR design), but that didn't mean he was a totally lost cause. The biggest change came by applying Reprolabels' upgrade set, which improved the look tremendously. I also painted the cowl and roof camera, which were small but important details overlooked in the factory.