Site Features
Getting Started in the Hobby
Model Categories
Original Kit:
BMW R75 with Sidecar
Made By:
Atlas
Scale:
1/24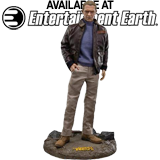 Other Motorcycle Models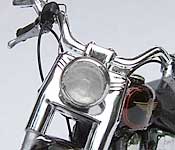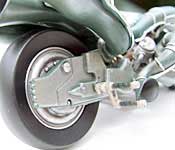 Transformers: RID Sideways
Tron Legacy Clu's Light Cycle
Tron Light Cycles (Review)
The Great Escape Bike
Kamen Rider New Cyclone
Final Fantasy VII Fenrir (Review)
MOSPEADA/Robotech VR-052
Ghost Rider Stunt Bike (Review)
The LEGO Movie Cycle
Kamen Rider W Accel Gunner


Other 1960s Movie Models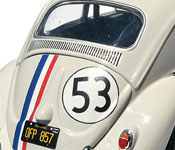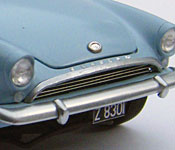 Batman Batmobile (Review)
Red Line 7000 Ford Galaxie
Batman Batmobile (Review)
Dr. No Sunbeam Alpine
Fireball 500 Kustom Barracuda
Bullitt Charger
The Dirty Dozen Jeep
The Graduate Alfa Romeo
Spinout Shelby Cobra (Review)
From Russia with Love Chevrolet Truck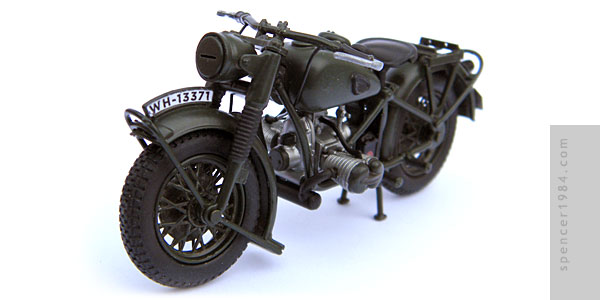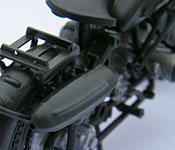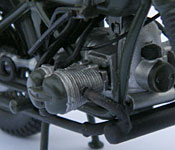 Cool Fact
Steve McQueen said about the motorcycle he rode in The Great Escape: "We had four bikes for this film. I was running a TT Special 650 Triumph. We painted it olive drab and put on a luggage rack and an old seat to make it look like a wartime BMW. We couldn't use a real BMW, not at the speeds we were running, since those old babies were rigid-frame jobs, and couldn't take the punishment."
In another case of an "implied" rather than "literal" model, I decided to go with something a little more historically accurate for The Great Escape than a British motorcycle from 20 years in the future. Not that this is truly correct: as far as I know, no R75's were ever operated without their sidecars except in the possible event of maintenance/repair. Maybe that's why Virgil Hilts couldn't make it over that second run of barbed wire...the out-of-balance R75 just couldn't handle multiple jumps like that.
I started by removing the sidecar and disassembling the major components of the bike. I then repainted everything but the engine TS-2 Dark Green, which (accoring to a friend who builds WWII armor) a pretty close match to the dark green used by Germany. Some extra paint sprayed into a bottle cap was used to do touch-up work around the smaller components that couldn't be sprayed directly.
Once the paint was done, I reassembled everything but left off the rear seat. To make it look more like the movie bike, I scratch built a frame to make it look like the seat had been removed (perhaps part of the repair that necessitated the removal of the sidecar?). A few minor paint touch-ups, a light weathering, and a set of screen-accurate license plates finished off my version of one of Steve McQueen's most famous rides.