Site Features
Getting Started in the Hobby
Model Categories
Original Kit:
Firefly
Made By:
Kenner (#37410)
Scale:
1/24

Other Cartoon & Anime Models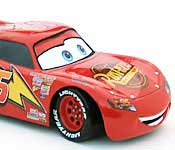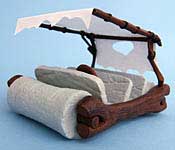 Battle Force 5 Saber (Review)
Speed Buggy Speedy
Urashiman Magna Beetle
Roadster Racers Daisy (Review)
Who Framed Roger... Benny (Review)
Roadster Racers Goofy (Review)
Ninjago Ultra Sonic Raider
Zootopia Police Cruiser (Review)
M.A.S.K. Thunderhawk
Evangelion Renault Alpine A310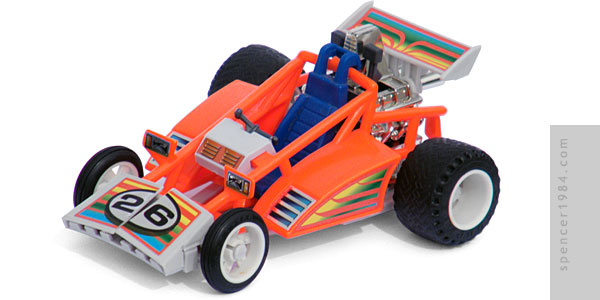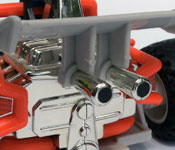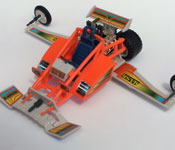 Firefly here needed a little more TLC than, say, Gator, but not much. The starboard wing gun was missing, the port wing gun was bent, there was some overall scuffing, and the stickers were all shot. A second "parts" Firefly (this one badly broken but with a spare gun), some work with the Novus polishing system, and a set of replacement stickers took care of things nicely. I do wish that the front end fit together a little better, but since the original box art showed the same problem, I can't get too hung up on it.