Site Features
Getting Started in the Hobby
Model Categories
Original Kit:
1940s Batmobile
Made By:
Corgi (#77506)
Scale:
1/24

Other Batmobile Models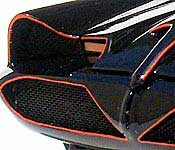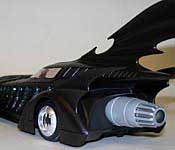 1968: Detective Comics #377
1977: Batman #288
1992: Batman Returns
1989: Batman
2015: Arkham Knight (Review)
1987: Batman #408 interior
1969: Detective Comics #394
1989: Detective Comics #597
1972: Detective Comics #420
1995: Batman Forever
Other Comic & Manga Models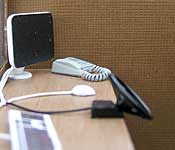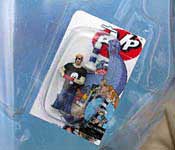 DC Bombshells Catwoman (Review)
Cyber Formula Experion Z/A-8 (Review)
Zessyaka! Subaru 360 Deluxe
Batman: Man-Bat Batmobile
DC Bombshells Harley Quinn (Review)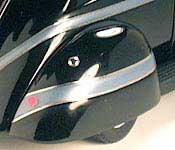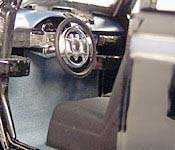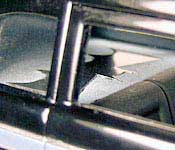 Cool Fact
Thomas and Matha Wayne's killer was first revealed as Joe Chill in Batman #47.
In 1948, Batman's origin story was told for the first time. His current case has Batman tracking his parents' killer (albeit for a different reason), and a long flashback sequence gives the first telling of how Bruce became Batman. Also in the story is a brief cameo of the 1944 Batmobile, with blue stripes instead of the more typical red. With Corgi's version of the "1940s Batmobile" available, I knew right away that it was going to become the Batman #47 Batmobile.
For the most part, I really like the way Corgi did this car. My favorite part is the interior, where they made a totally unique yet still era-appropriate design. The biggest things I needed to change were the colors used, with a few small details to make it more realistic.
Once disassembled, the body and fenders were masked and the stripes were repainted. Because the original red stripes were fuzzy in a couple of places, they bled out from behind the new blue stripes. I decided to clean these right down to the bare metal on the body, in effect creating chrome strips on either side of the blue stripe. The fenders were a bit too curved to do the same way, so for the trim here I cut thin strips of Bare Metal Foil and applied them along those edges. While working on the body, I also added vent windows and replaced the too-thick windshield divider with a more appropriate post.
Inside, the red panels looked way out of place with the repainted body. The door panels and dashboard were painted with the same blue as the body, and the seats were painted solid black. New carpeting was installed, with a bat emblem cut out to allow the embossed symbol on the back deck to show through. For the final touch, I removed the pipe-sized shift lever and converted the car to a three-on-the-tree.
Everything was reassembled, and the car was given a good polishing to even out the finish and remove a couple of minor factory defects. A fuel cap and a set of parts-box tail lights finished it off.
Have a question, comment, or criticism about this model?
Send me an e-mail
with your thoughts!