Site Features
Getting Started in the Hobby
Model Categories
Original Kit:
2001: A Space Odyssey Car (DM Sports Car)
Made By:
N/A
Scale:
N/A

Other 1960s Movie Models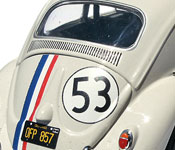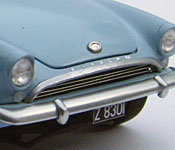 101 Dalmatians Cruella's Car (Review)
Batman Batmobile (Review)
Bullitt Charger
The Graduate Alfa Romeo
Dr. No Sunbeam Alpine
2001: A Space Odyssey Monolith
From Russia with Love Chevrolet Truck
Spinout Shelby Cobra (Review)
Batman Batmobile
The Dirty Dozen Jeep
Other Book Models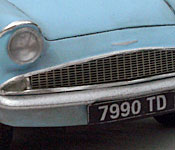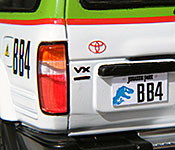 Harry Potter Anglia 105E
Fahrenheit 451 Salamander
2001: A Space Odyssey Monolith
The Mouse and the Motorcycle Bike
The Race Forever Lancia Stratos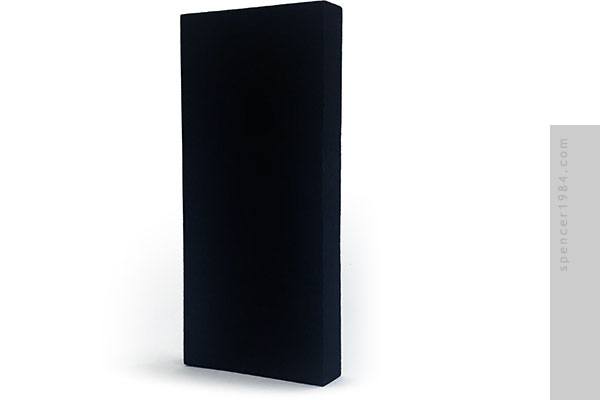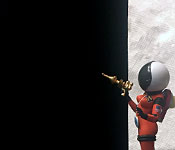 On its face, this was a pretty straightforward project: a slab of MDF, a coat of black paint, done. But the devil's in the details, and I wanted to try to get this right.
First, the MDF itself: I double- triple- and quadruple-checked all my measurements before cutting, making sure to get as near as possible to an exact 1:4:9 ratio. Since the board was ¾" thick, this gave me a final size of ¾" x 3" x 6¾" (19mm x 76mm x 171mm). A light sanding cleaned up any saw marks, and it was ready for paint.
For that, I went with Culture Hustle's Black 3.0. To reflect the curious nature of the monoliths, I wanted something that looked, for lack of a better word, "weird."
I prepped the MDF with a mixture of white glue and water as per instructions, then gave it three coats of Black 3.0. The results were pretty good, especially in photos. Unless there's a strong light pointed directly at the surface, it reads as less of a paint job and more of a hole in the universe.